The setting is
Niseko Annupuri, Hokkaido
Located in between Mt. Niseko Annupuri and Mt. Yotei, the town of Niseko is blessed with the type of high-quality water that is unique to areas of heavy snowfall.  The blessings of these beautiful natural surroundings allow our whisky to mature gently over time along with the changing of the four seasons.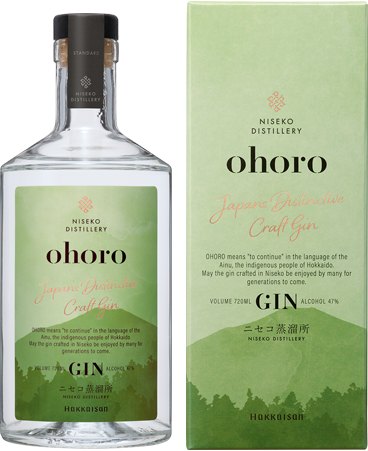 OHORO means "to continue" in the language of the Ainu, the indigenous people of Hokkaido. We hope the gin crafted in Niseko will be enjoyed by many for generations to come. We use Hokkaido-grown sweet gale and Japanese mint as botanicals and the high-quality underground water (soft water) of Niseko Annupuri. The result is a clear, smooth, yet firm core flavor with a light citrus aroma that is easy to use as a cocktail base for gin and tonics, martinis, and other cocktails.
DISTILLERY TOUR
Reservation needed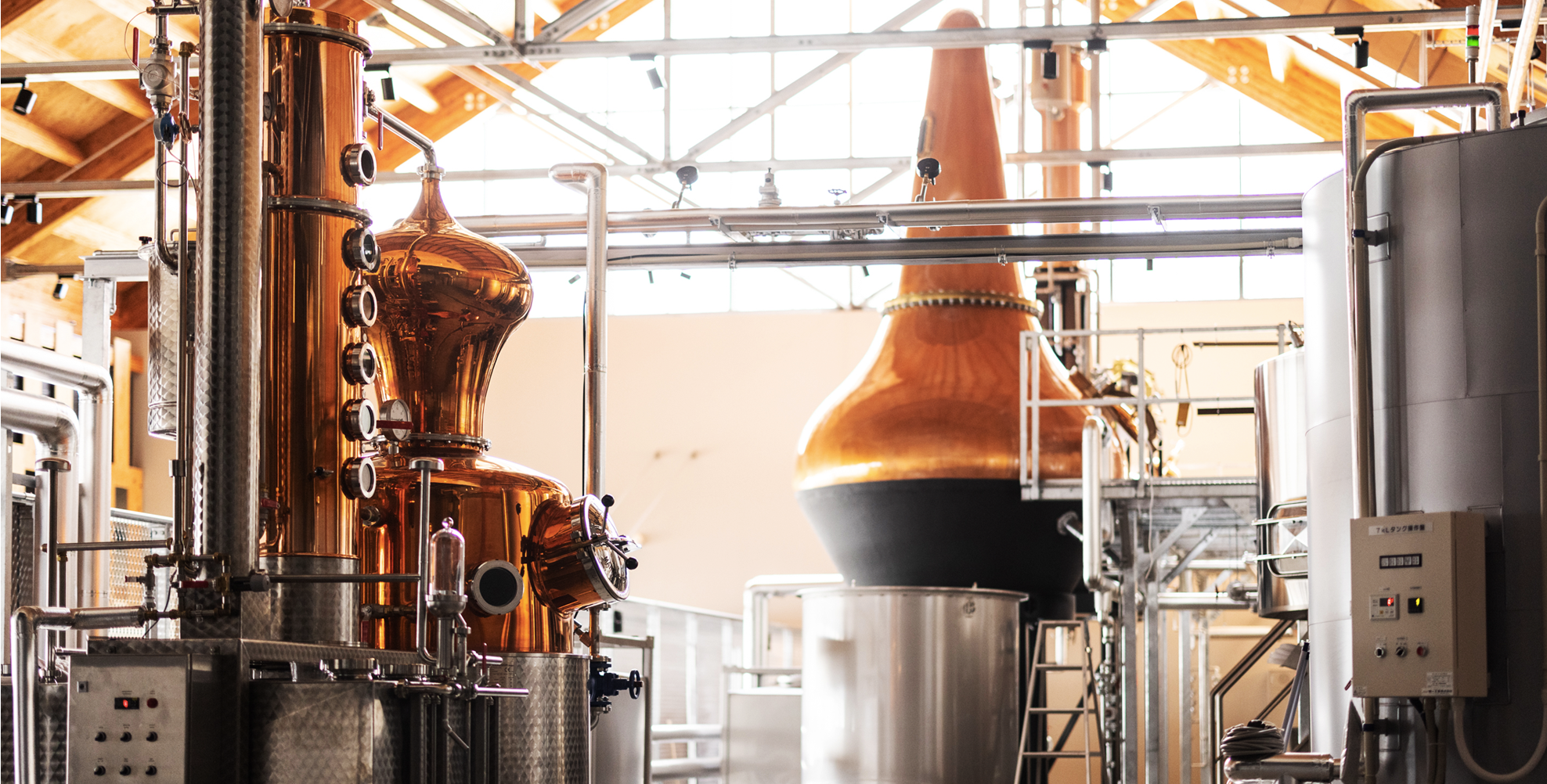 Our Niseko distillery staff will offer a tour of the whisky and gin production process by walking through the production area. At the end of the tour, a tasting is available for a fee. Visitors can learn about whiskey making with all five senses.